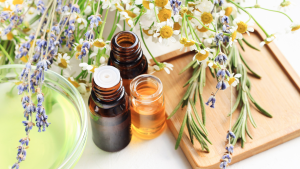 Aromatherapy can be a safe and effective way to improve physical, mental, and emotional health in seniors. By promoting relaxation, reducing pain and inflammation, and boosting the immune system, aromatherapy can help you enjoy a better quality of life.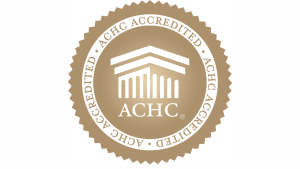 The ACHC seal is a symbol of assurance that our community not only values, but demonstrates quality, safety, and exceptional care.
Accreditation with ACHC is a rigorous process through which unannounced surveyors visit and spend multiple days onsite in the community.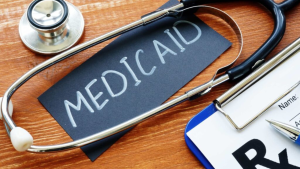 Not only does our community provide our residents with all-inclusive care and services, but those services can be funded by Medicaid. Utilizing Medicaid dollars makes all the difference for many of our residents.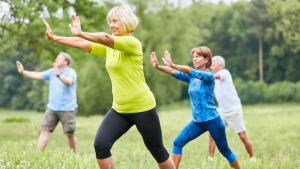 Incorporating exercise into your routine doesn't have to be a daunting task, you can start today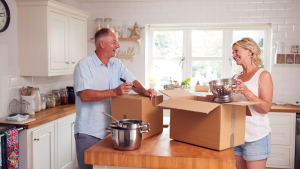 Following these steps, seniors can make the transition to an assisted living community with confidence and ease.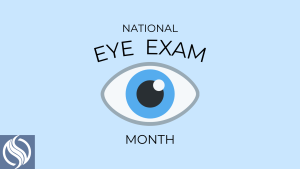 August is National Eye Exam Month! Learn valuable tips and expert advice on maintaining optimal vision and reducing the risk of age-related eye conditions.