We're dedicated to ensuring seniors live their best life.
Welcome to The Canterbury House, an exceptional assisted living community located in Roxboro, North Carolina. At our community, the fulfillment, safety, and comfort of our residents are always our top priority. We aim to provide an active and engaging environment for our residents. We understand that choosing a home for yourself or your loved ones is a journey, and The Canterbury House is here to welcome you with open arms and hearts.
Click on any of the below resources to learn more.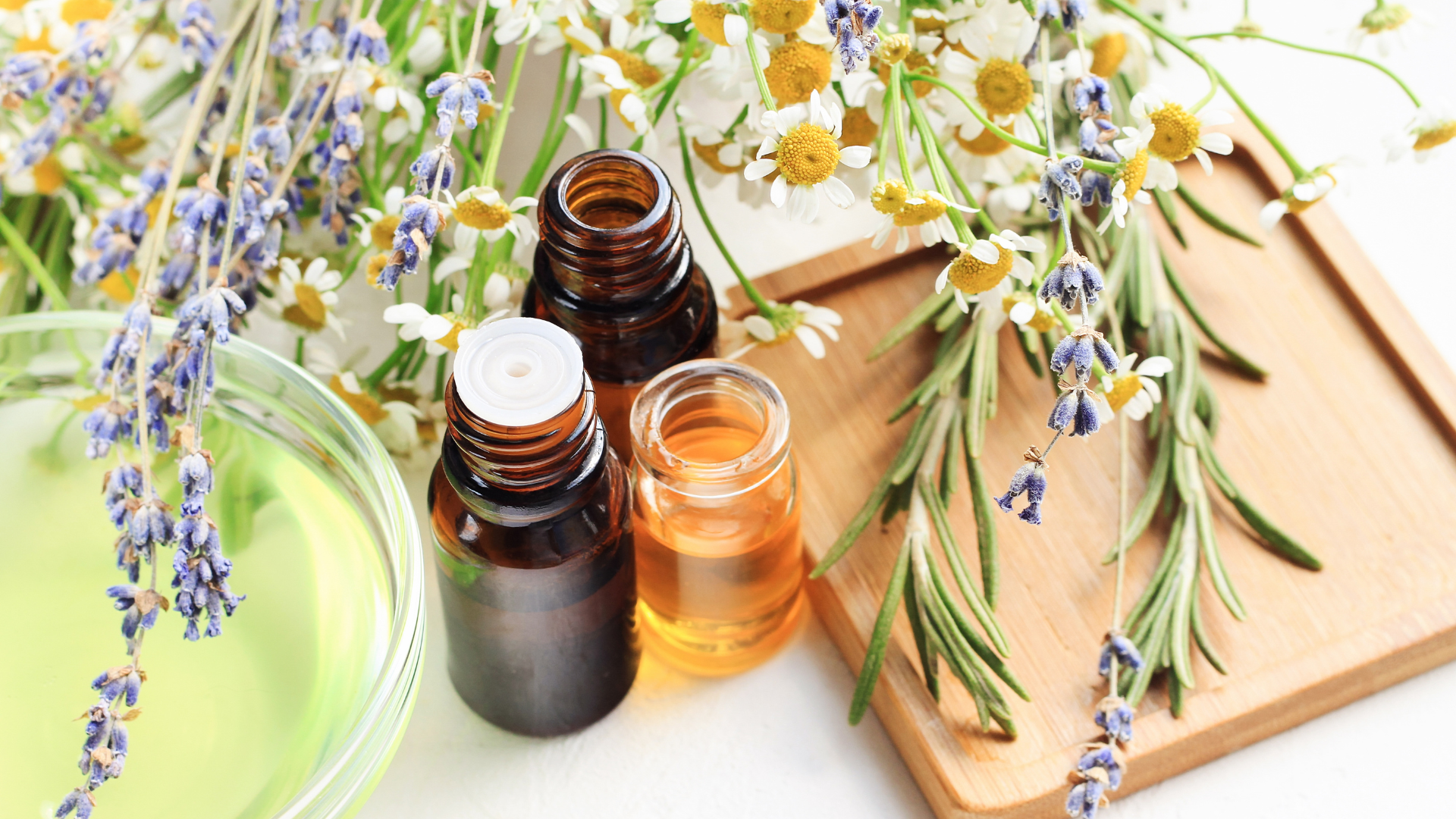 Aromatherapy can be a safe and effective way to improve physical, mental, and emotional health in seniors. By promoting relaxation, reducing pain and inflammation, and boosting the immune system, aromatherapy can help you enjoy a better quality of life.
Read More